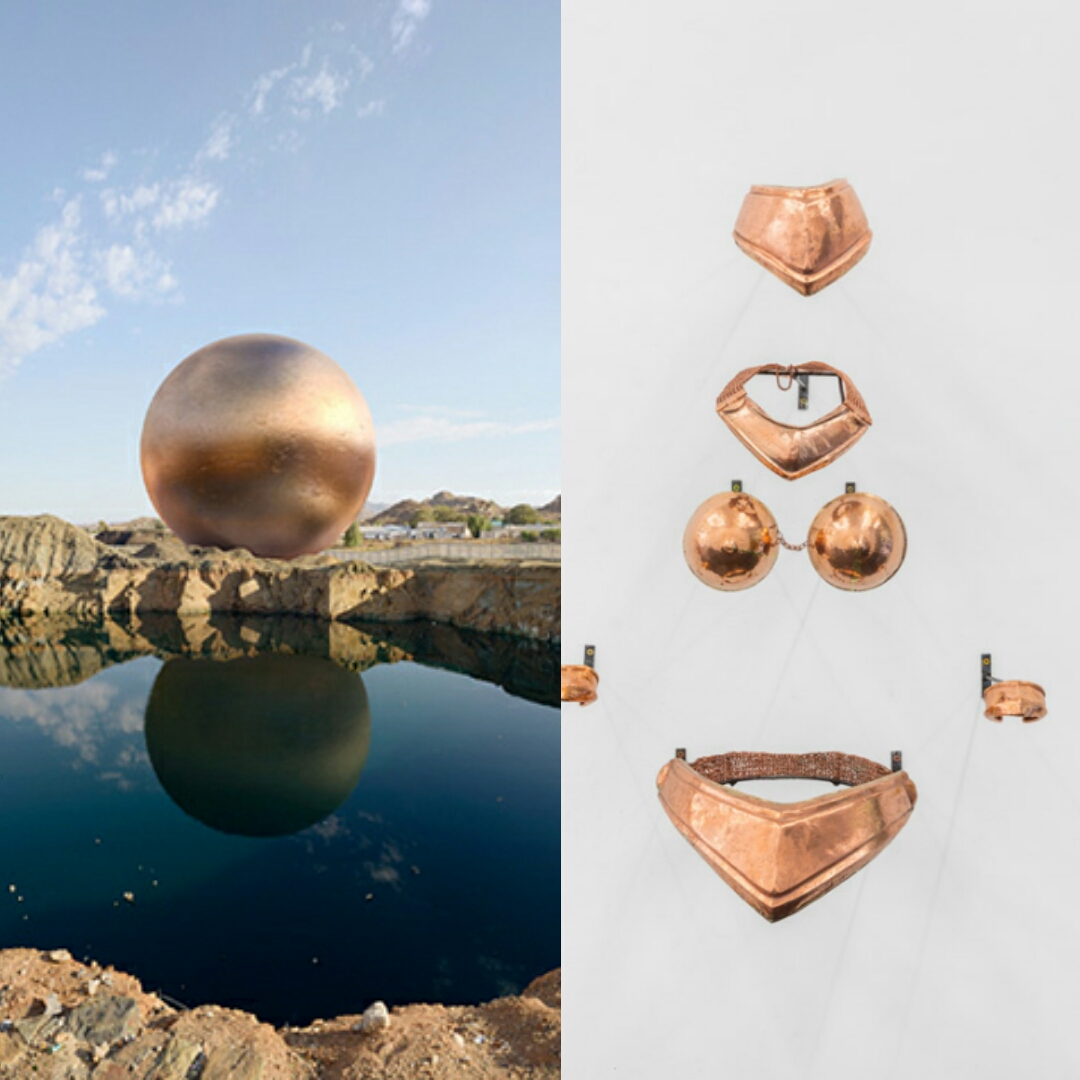 Scent has long been recognized for its ability to trigger memory and enhance mood. Together with forceMAJEURE, an independent creative agency dedicated to luxury, we have decided to push this concept further and explore how a scent could stimulate creativity. We initially dubbed it Experiment 56, the Olfactive Brain Booster – a scent that goes beyond the traditional role of fragrance.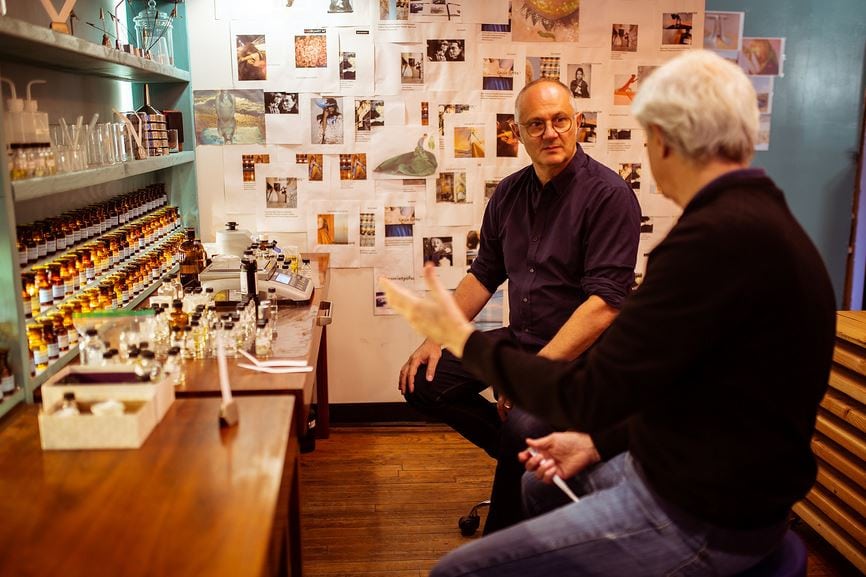 The goal of this unique experimentation is simple yet daring: create an olfactory experience that can amplify the brain's creative power through boosting confidence, energy and imagination. Together with forceMAJEURE, we have created a gender-neutral distinctive expression at the intersection of research, innovation and craft.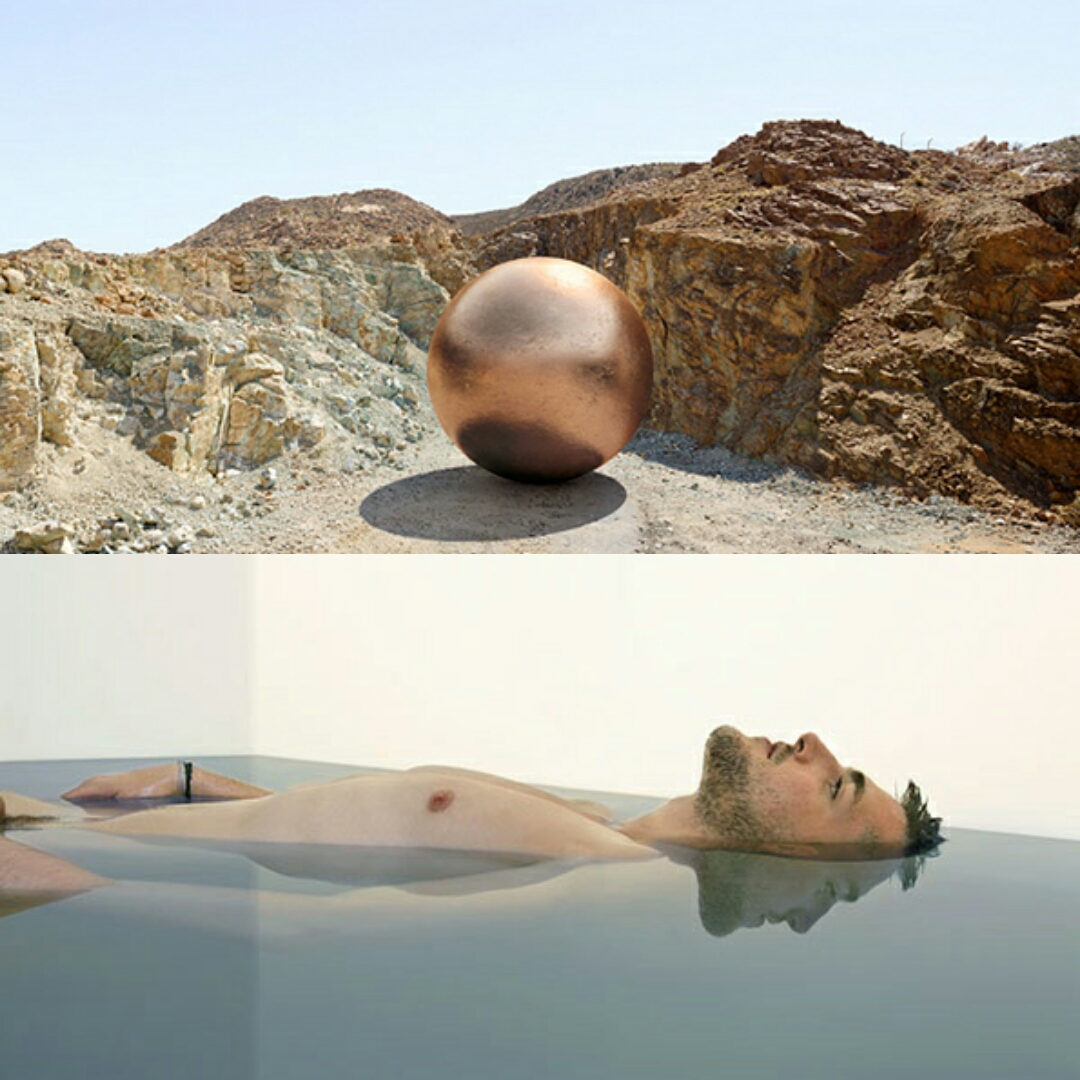 "First, a sharp, zesty grapefruit note invigorates the senses." says Jean-Claude Delville. After the initial burst of citrus lies the earthy, sensuous and grounding vetiver intertwined with hemp oil, known to enhance imagination and creativity. A salty sea breeze note rounds out the fragrance with a bit of spice and a metallic accord as an interpretation of copper – a micronutrient essential to the health of the brain.
A first prototype of the fragrance will be presented at Luxe Pack in Monaco the week of October 1st 2018, in an innovative packaging enhanced by an Augmented Reality experience put together by forceMAJEURE and smARtconnect , a company that drives marketing initiatives by digitizing packages using Augmented Reality, Contactless (NFC) and QR technologies.