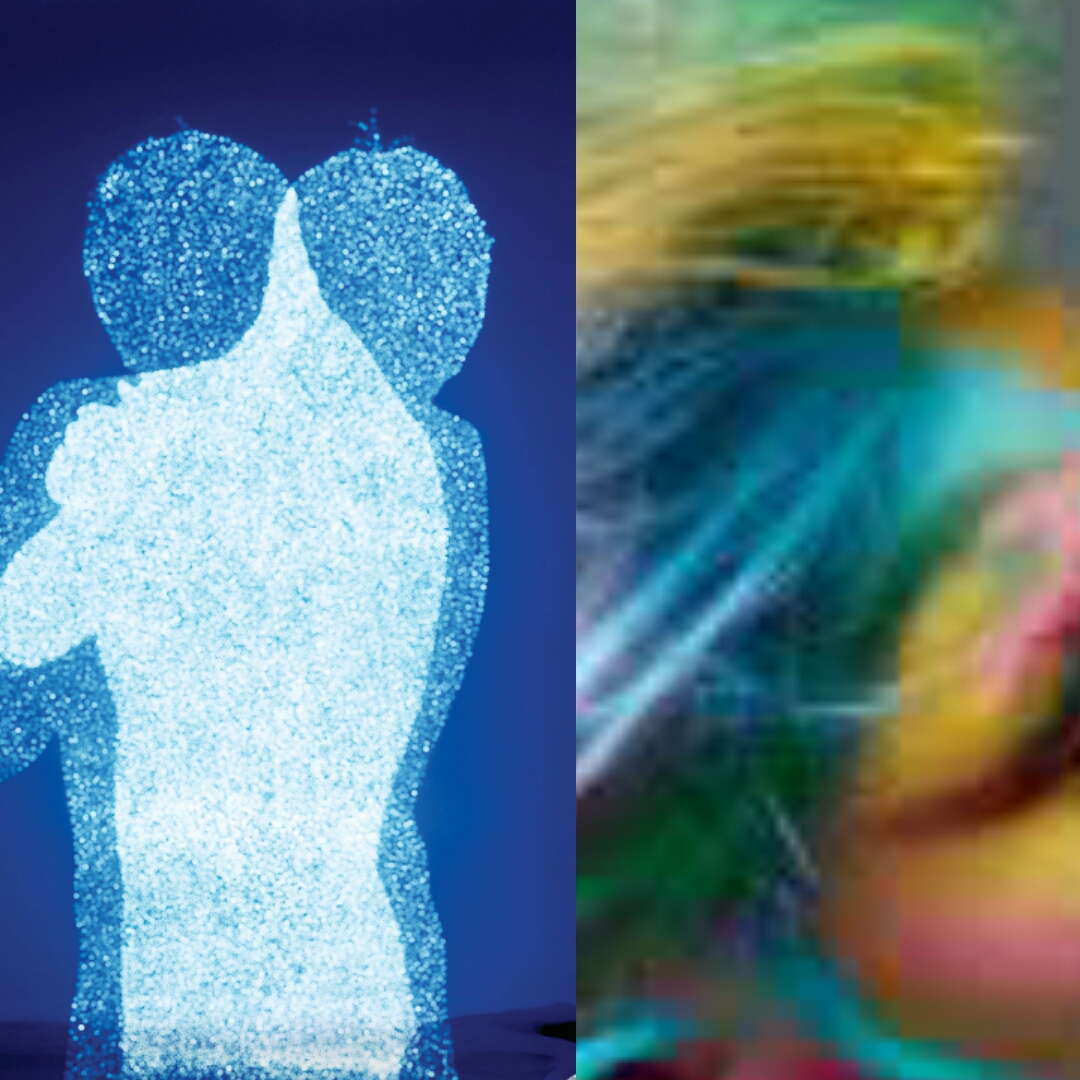 Nestled in the heart of SoHo, GOSPËL, is a cutting edge collective space, restaurant, and lounge, centered around Friendship, Music & Arts. It occupies the space where Pravda, a legendary cocktail lounge, has been a New York City staple for nearly two decades. GOSPËL was created and is operated by the magic team at BABËL NEW YORK, famous for organizing the best parties where relaxed and artistic ambiances mix with the best music.

Soon after we met Waël Mechri a.k.a. Wai Magician, founder and creative mind behind Babël, we got intrigued as he asked us to create the olfactory atmosphere at GOSPËL. We went to visit the space- under complete renovation- and got into creative conversations about the concept, the menu, the music, the lighting, the colors and the general vibe of the multi- sensory experience Waël was committed to create.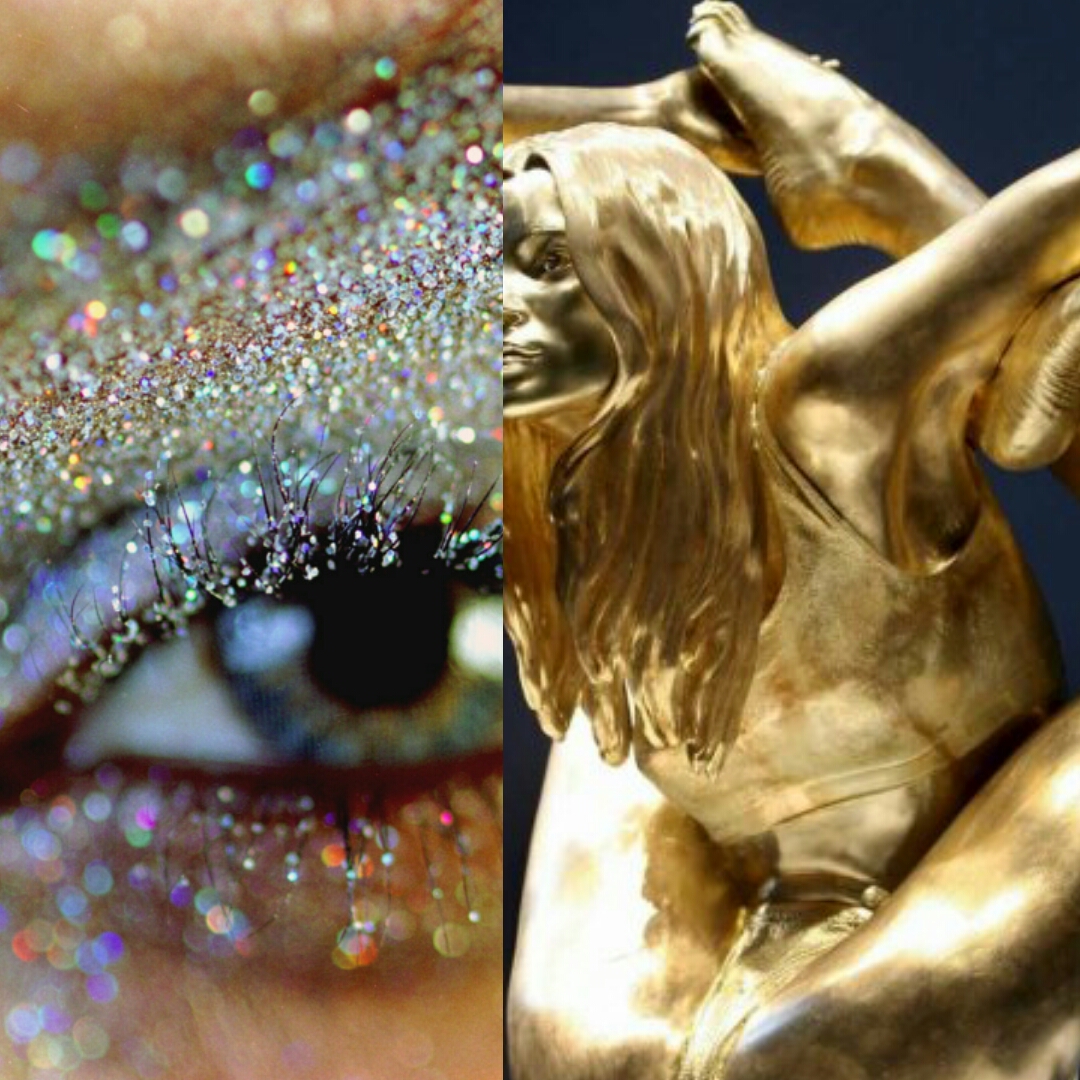 And create an experience he did ! We don't want to spoil it as we think you should really go there, but our contribution involves two distinct scents, one of them entitled Gospel Water and loaded with insane amounts of real Jasmin and Orange Blossom, while the other is "lighting up the darkness" of the main lounge with whiffs of Vanilla, Myrrh, Incense and Spices.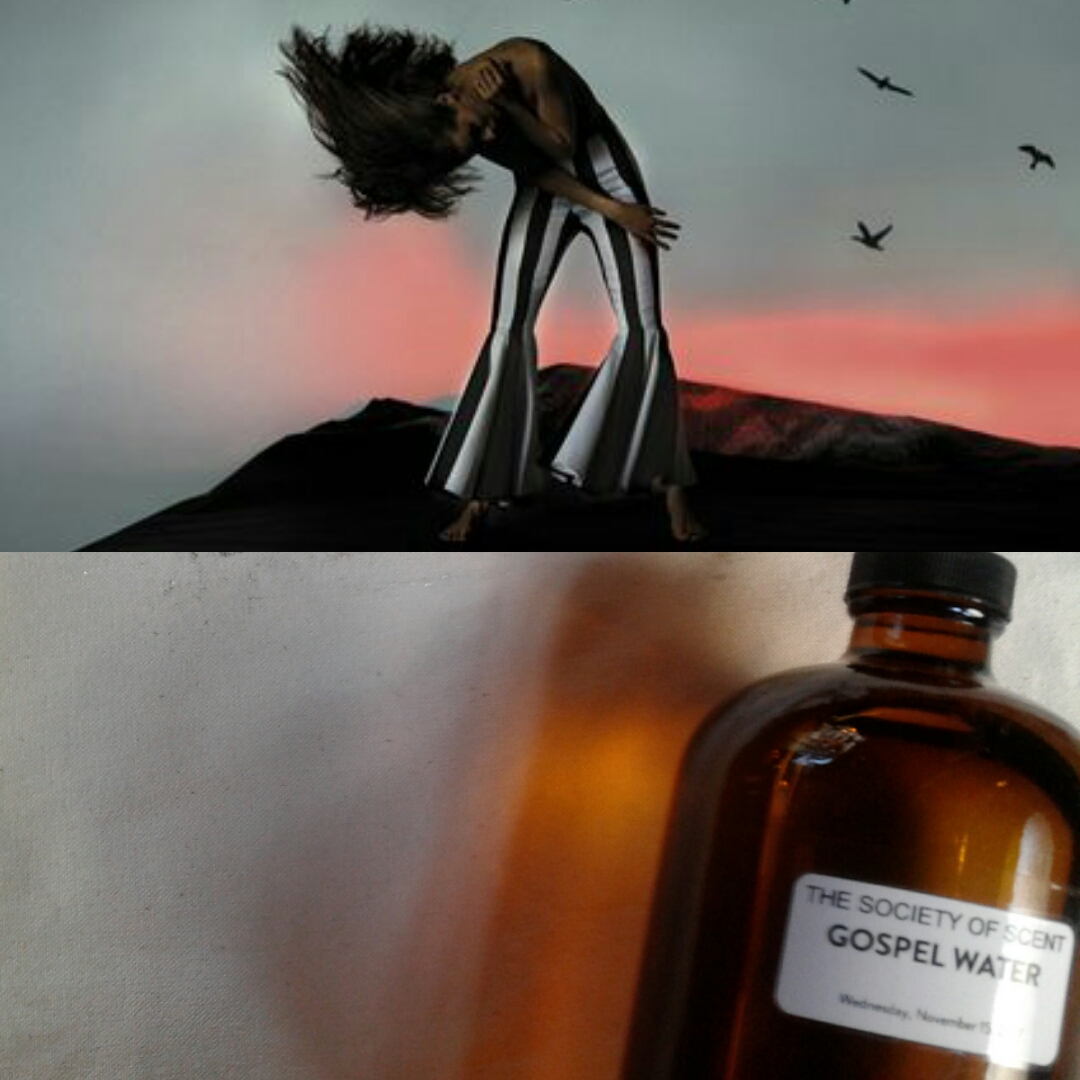 We are now thinking of creating a line of products for GOSPËL based on the two signature scents created for the space, and which people could buy to bring the experience at home. Most probably Candles, Incense sticks, and more. But first, book one of their ritual diners, or just go for a drink at the first floor Bohemian Cafe called B.OM.