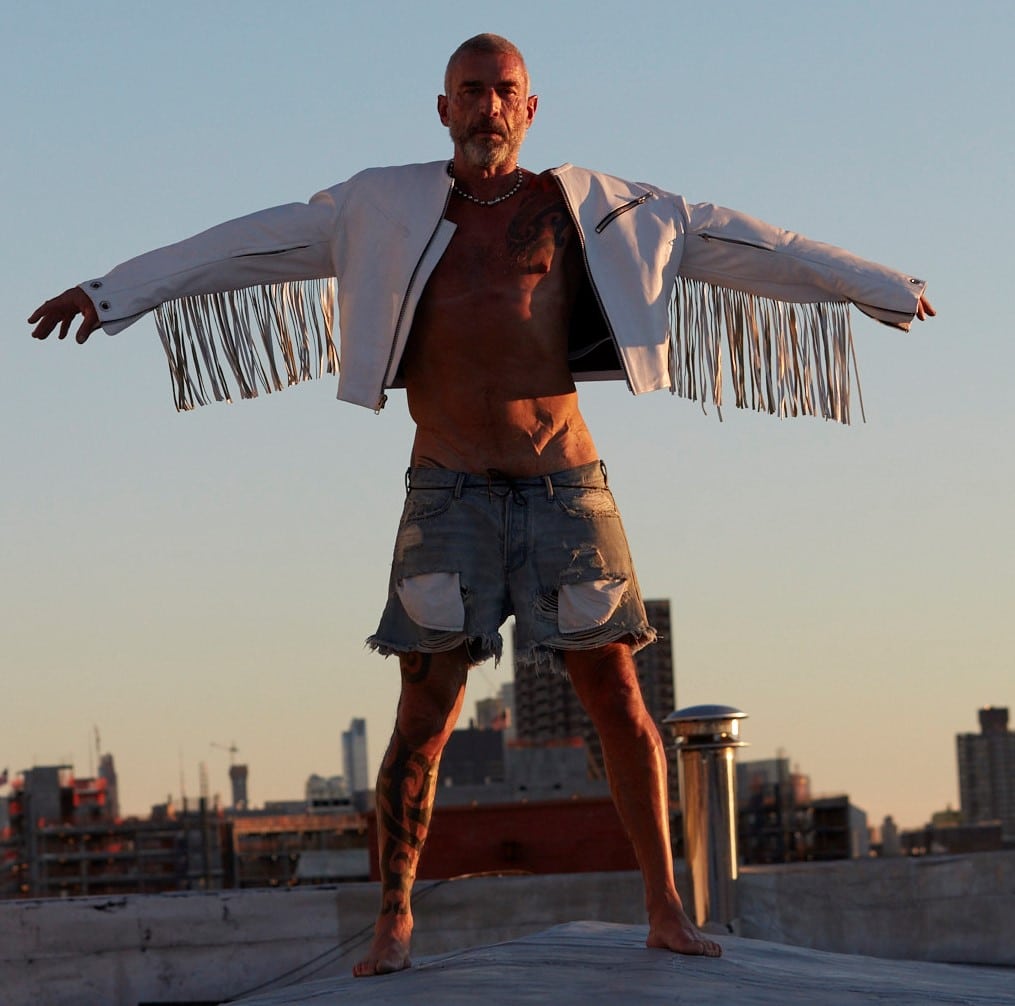 Anthony Hendrickson aka M65, is a Fashion Designer born and raised in the South Bronx and the first of a group of artists to engage into a collaboration with The Society of Scent in The Unfinished Series. This creative adventure was initiated a year ago, after we met Anthony in a local community event in SoBro were we had just installed our working space. The casual conversation started with Anthony checking our Lab and meeting Nose Jean Claude Delville. We quickly decided to dedicate our first "Unfinished" collaboration to the emerging talent "Tony" because of his strong attraction to odors and scents, his touching evocations of some scented childhood memories, and his unexplored appetite for spices and herbs, influenced by his Haitian roots. As showcased @thesocietyofscent, we enjoyed meeting with Tony, documenting some of his research and discoveries… An interview will come soon on our website.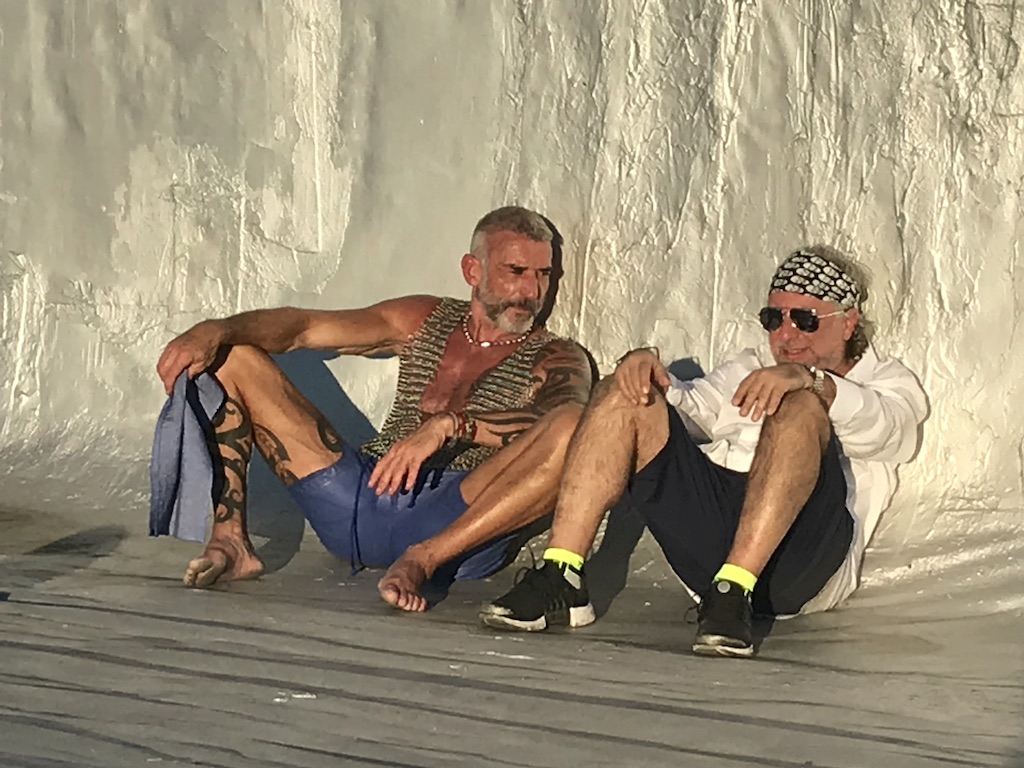 Then, sometimes this summer 2018, we decided to invite the iconic photographer Enrique Badulescu, together with the legendary Creative Director Olivier Van Doorne -"OVD"- to be part of the story telling for this promising collaboration. While completing the formulation of M65 Studio One Eau de Parfum and starting to put together the matching perfumed oil, we created an urban and romantic metaphor about identity, emptiness and Time suspended in eternity: The quest for an absolute desire of wisdom. On the roof of an old factory building in our neighborhood, and under the impulse of our creative director Beatrice Dupire @theiye, we shot "Fallen Angel" with OVD as The Muse and Enrique Badulescu as The Poet. "Fallen Angel" is inspired by Wim Wenders' iconic movie "Wings of Desire" from 1987.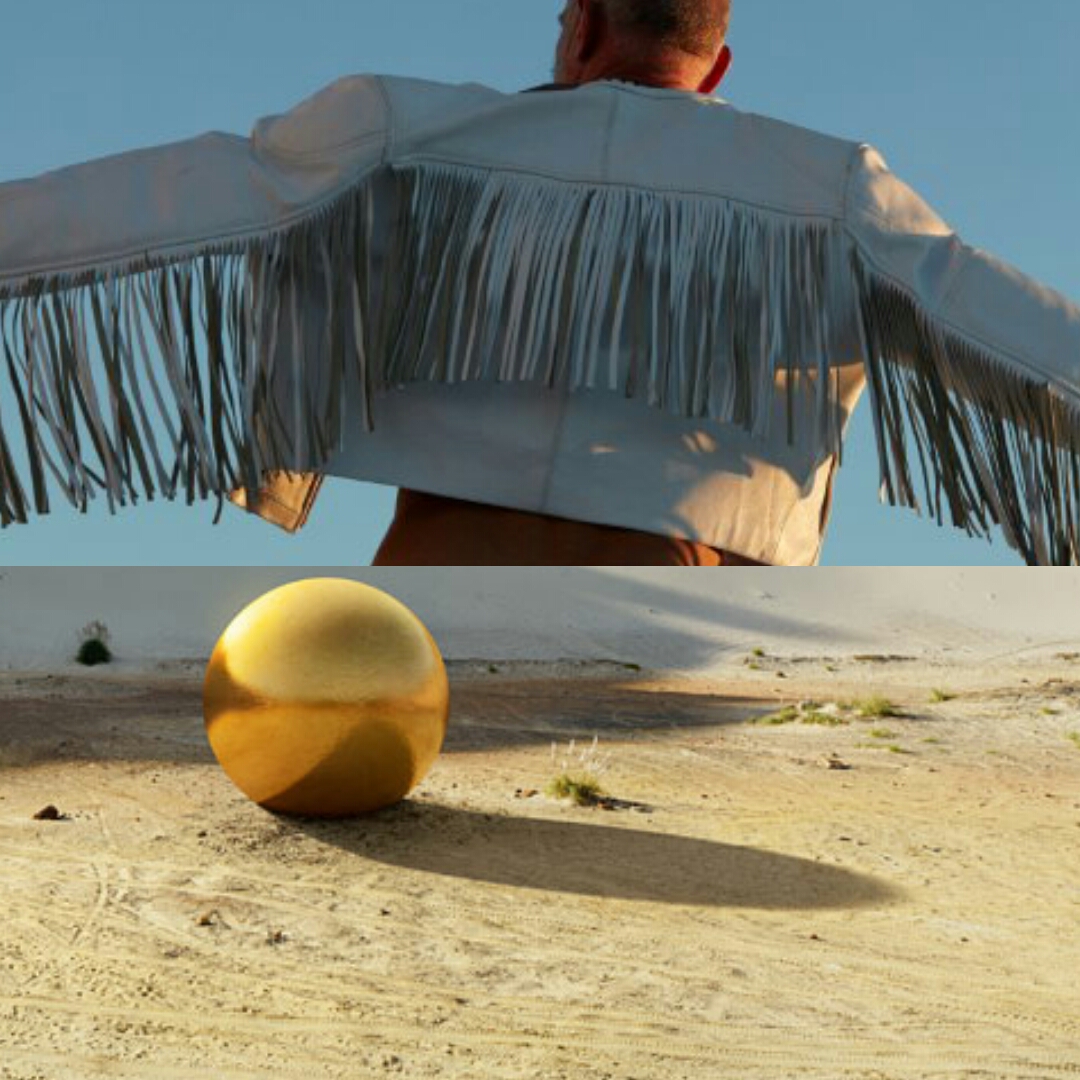 M65 Studio One is available as an Eau de Parfum but also as a Perfumed Oil, available in our curated Shop. The top notes are Italian bergamot, pink pepper and galbanum, and lead to a heart of cumin, incense and leather, with a sexy drydown of myrrh, vetiver, sandalwood and amber. The Perfumed Oil is of the same construction only with a touch of patchouli as well as deeper musks that provide an attractive sexiness on the skin. It can be layered with the Eau de Parfum as a sexy primer to create an irresistible aura. The Angel Jacket worn by OVD is of course created by Anthony at M65 and is available- by special order only- in 3 beautiful shades of premium leather.