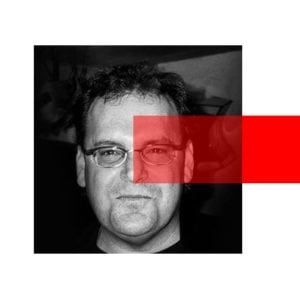 David is an early pioneer of the digital age, and a proven leader in leveraging technology to build world-class brands.
David is a Founder, Partner and Chief Engagement officer at HeadOverHeels, an agency that specializes in cultivating consumer relationships that go beyond traditional media. HeadOverHeels expertise is in helping brands by creating the Big Idea and social media strategies to bring their brands to life and engage consumers in a branded social media conversation.
David is also co-conspirator and CEO of theConspiracyNYC, a marketing, design, technology, strategy and communication agency. In Brooklyn.
Some of David's clients include Coty, Sara Jessica Parker Fragrance,  Marc Jacobs Fragrance, Rimmel Cosmetics, Kenneth Cole Fragrance, Vera Wang Fragrance, Estee Lauder, Jurlique, Calvin Klein Fragrance and mySkin (Get OKU). On behalf of his clients, David has developed ongoing relationships with hundreds of Bloggers and press in the beauty space and leverages these social media relationships to drive double and triple digit sales lift for his clients.
Prior to HeadOverHeels, David was Global Director of Living Media at Coty, a 3.1 billion dollar global organization.