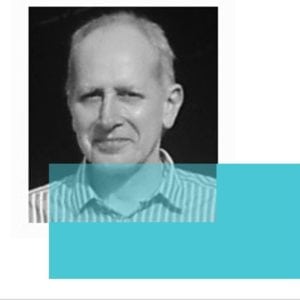 Ron is the founder and CEO of Newman Anouvair LLC, a firm engaged in the formulation and commercialization of new products with special emphasis on sustainable development. Out of a laboratory in Southern California, Ron creates custom formulations that span a wide segment of the commercial product space that includes malodor attenuators, home fragrance, personal care, novel candle waxes, specialty fuels/fire-starters, and medical treatments. Ron is not only a formulator and engineer, but is also fully conversant with the regulatory environment associated with each product category.
Ron has a PhD in chemical engineering & chemical technology from Imperial College, London, UK, and a diploma in cosmetic science from the London College of Fashion.
Ron's favorite inventions are the multi-layered reed diffuser and the orange slice candle wax surface, examples of which are pictured below.