Eric Charles-Donatien is a Feathercraft Designer, living and and working in Paris. Eric opened a real-life creative laboratory after thirteen years as the Head of Creative at the legendary Maison Lemarié. While continuing to work for the most prestigious Maison de Couture and International Designers & Creators, he has launched his own Capsule Brand called MOYE & DA of made-to-measure accessories .

The Society of Scent met with Eric Charles-Donatien six months ago during one of his business trips to New York. We instantly clicked as we are all committed to maintaining the skill-sets and traditions of Craftsmen and Artisans- with a special adoration for the french ones of course- and share the same respect for raw materials as they carry so much beauty long before we start transforming them. Eric and the team at The Society of Scent aim for the same elevated goal of creating greatness and beauty through an ethical approach based on transparency and LOVE for our CRAFTS.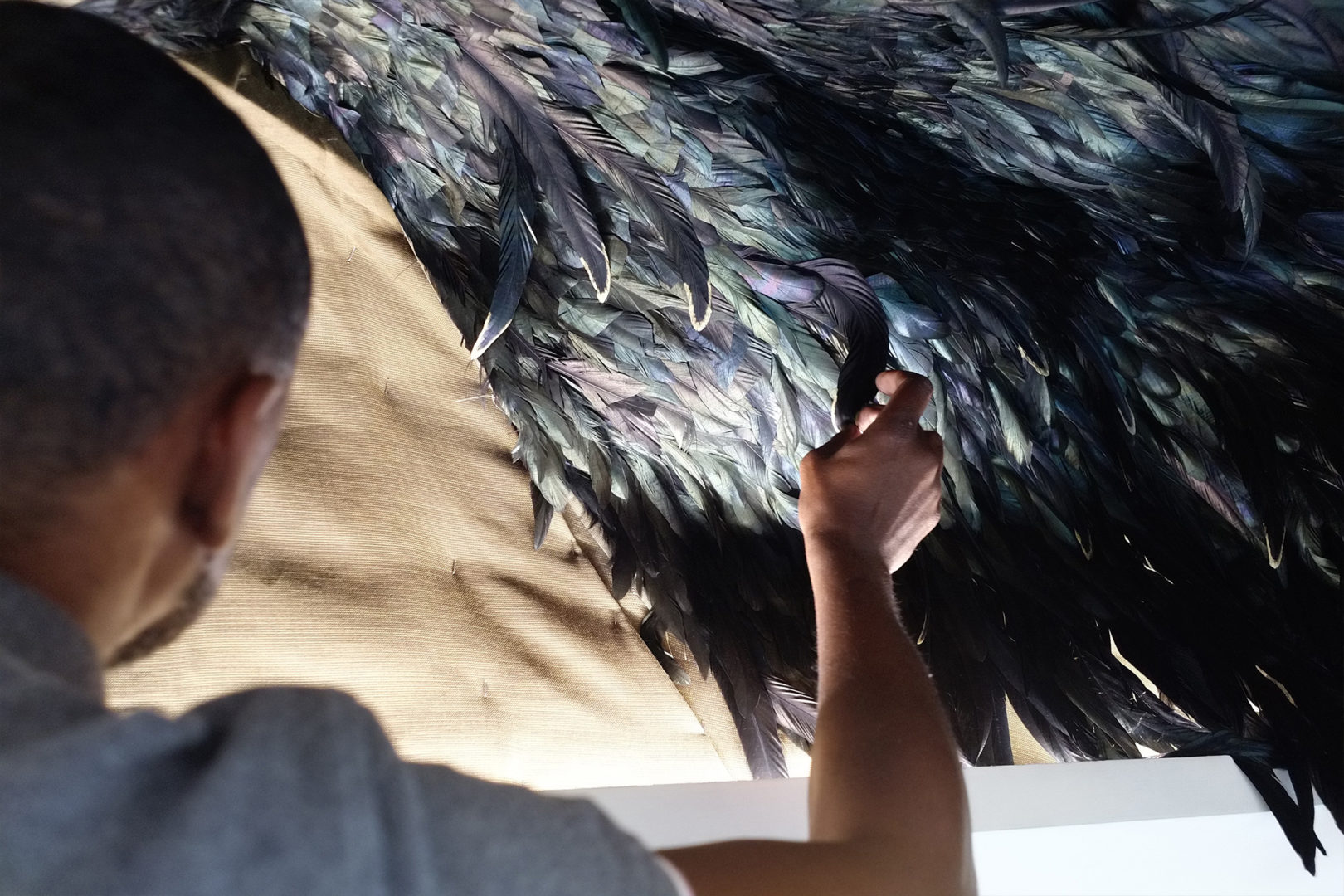 Last but not least, we share the same notion that the exchange of ideas and the transmission of knowledge favor creative disruption and trigger innovation through cross-pollination. Eric Charles-Donatien has agreed to create with The Society of Scent a fantastic accessory made to measure that will be a modern illustration of one of the traditions related to the Art of Perfumery. Watch !