The Society of Scent
Laboratoire de parfum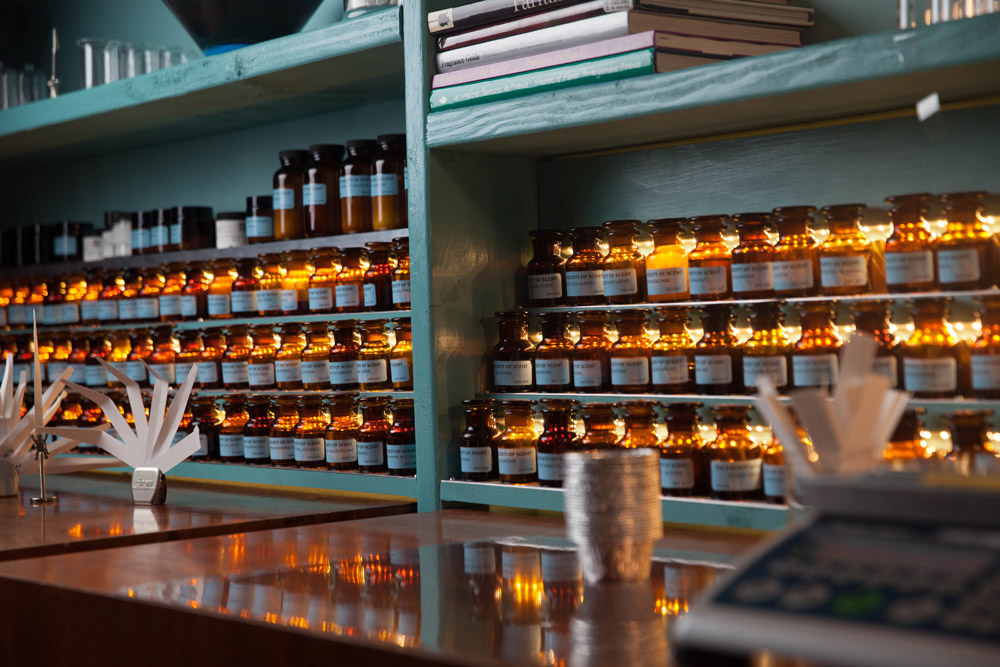 An elevated olfactory experience
We are a collective of disruptive thinkers and shakers with a solid expertise in Scent and Fragrance. Our team and network is composed of Perfumers, Brand Builders and Creative visionaries.
Some of the products we proudly contributed to can be seen here, and you can also learn more about The Society of Scent from the press.
The Society of Scent offers customized olfactory consultancies and brand development for international companies or entrepreneurial projects.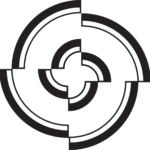 Lab
The Lab is the heart of The Society of Scent: a transparent platform inviting scent lovers and curious minds to discover the world of scents, and engage in conversations with Perfumers who share their olfactory journey with the community of scent enthusiasts. A rare opportunity to get behind the scenes.
Latest
Discover on-going creative developments with fellow artists, designers and personalities. Witness how The Society of Scent co-creates with other creatives, consults with famous brands and dialogues with the press.
SO Scent
The Society of Scent invites you to discover the SO SCENT° collection in the intimacy of your own nest, on your own time, with your own chosen entourage. Experience the pressure-free "Slow Scent" movement with a renewed sensory awareness and enjoy avant-garde fragrances. Feel the magical powers of Scent on a "high-end/ no attitude" platform, built by and for a community of fragrance enthusiasts.
the Smelling bees
THE SMELLING BEES is a collection of scents for children, created from the highest quality ingredients, and representing familiar odors- or sometimes a bit more adventurous yet always simple smells. It comes in a series of cute 10 ml / 0.34 fl.oz roll on bottles bound to deliver pleasure and fun to the young ones while showing them what quality and authenticity means.
Perfumery 101
In this section, we mean to open up the door to our laboratory, share some basic knowledge, and brake the distance between the makers and the curious public. We intend to post regularly, starting with subjects we most often get questioned about. Most of our statements are facts but we do not hesitate to share strong opinions or be critical of our industry, as we feel it needs to reconnect with reality and with consumers.
Team
We are committed to creative excellence and celebrate the extraordinary power of scents. We are initiating our own Scent Movement where respect for the Consumer and respect for the Product are the key drivers of everything we do !